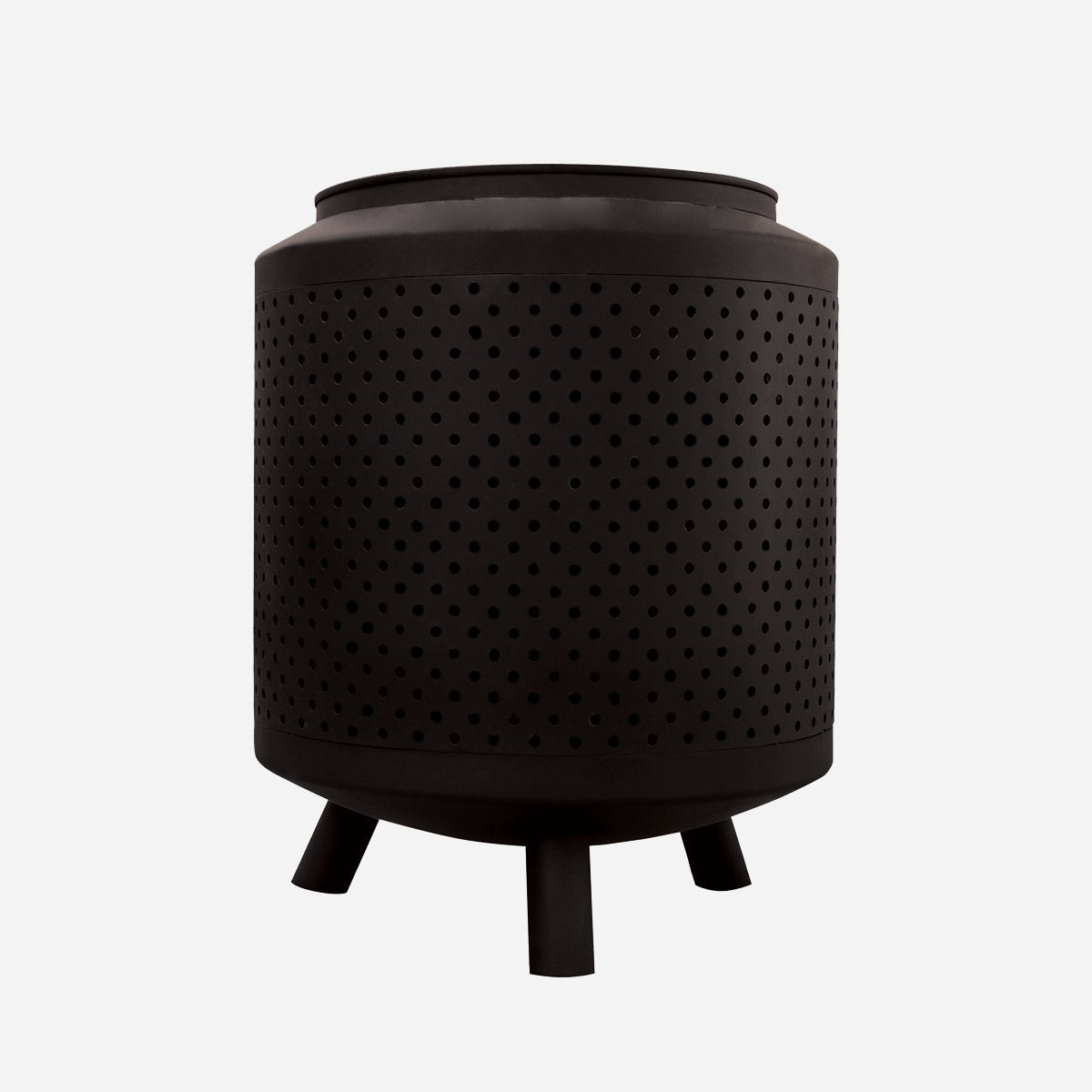 | | |
| --- | --- |
| Size | Diameter 52cm, Height 60cm |
| Weight | 11kg |
| Colour | Black |
| Material | Metal |
SKU: 3180659
Makes any small space 'super cosy'. The Acheron is compact in size yet big on style and the perfect solution for those outdoor areas that are tight on space yet still demand a large burning capacity.
A classic drum-shaped outdoor wood heater, and featuring perforations throughout the drum to encourage great airflow and heat output, the Acheron has the fire and coal beds situated at the base of a drum which is a safer option for children and pets. Finished in matt black high-temperature paint for a sharp industrial look.
Features
Robust, rustic design
Great for use in an open clearing
Strong and durable construction
High-temperature resistance matt black paint
Feet lift this outdoor wood heater up off from the ground and helps to protect your surface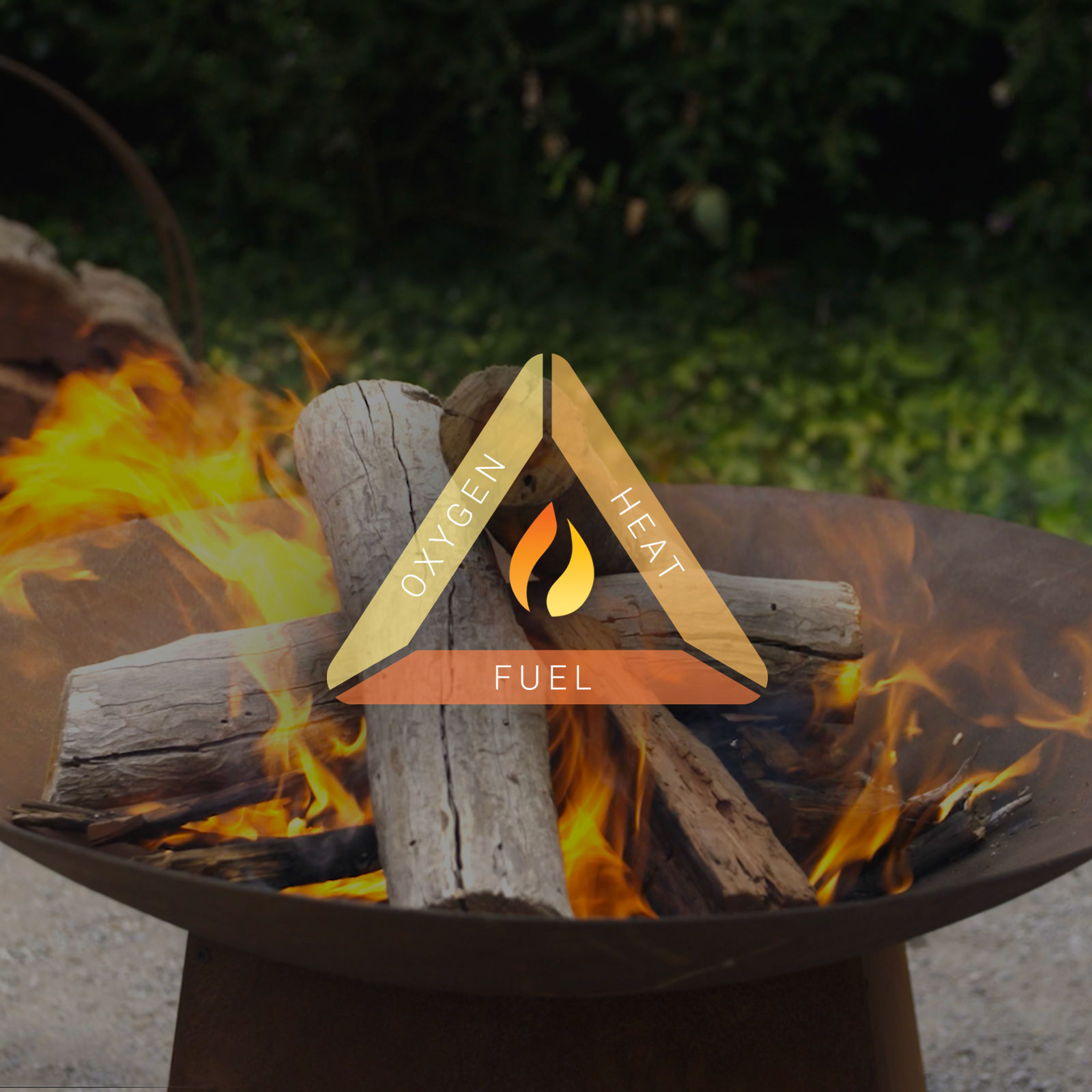 Tips for Creating the ultimate fire
To put it simply, the three things a fire needs in order to burn are oxygen, heat and you guessed it, fuel. We call these three components the fire triangle. Remove any of these three elements, the fire will cease to exist. Add more oxygen and your fire will burn faster and hotter. It's why you always see survival experts blowing on their fires like crazy so that it doesn't go out!
Find out more
Pick one up today at a store near you