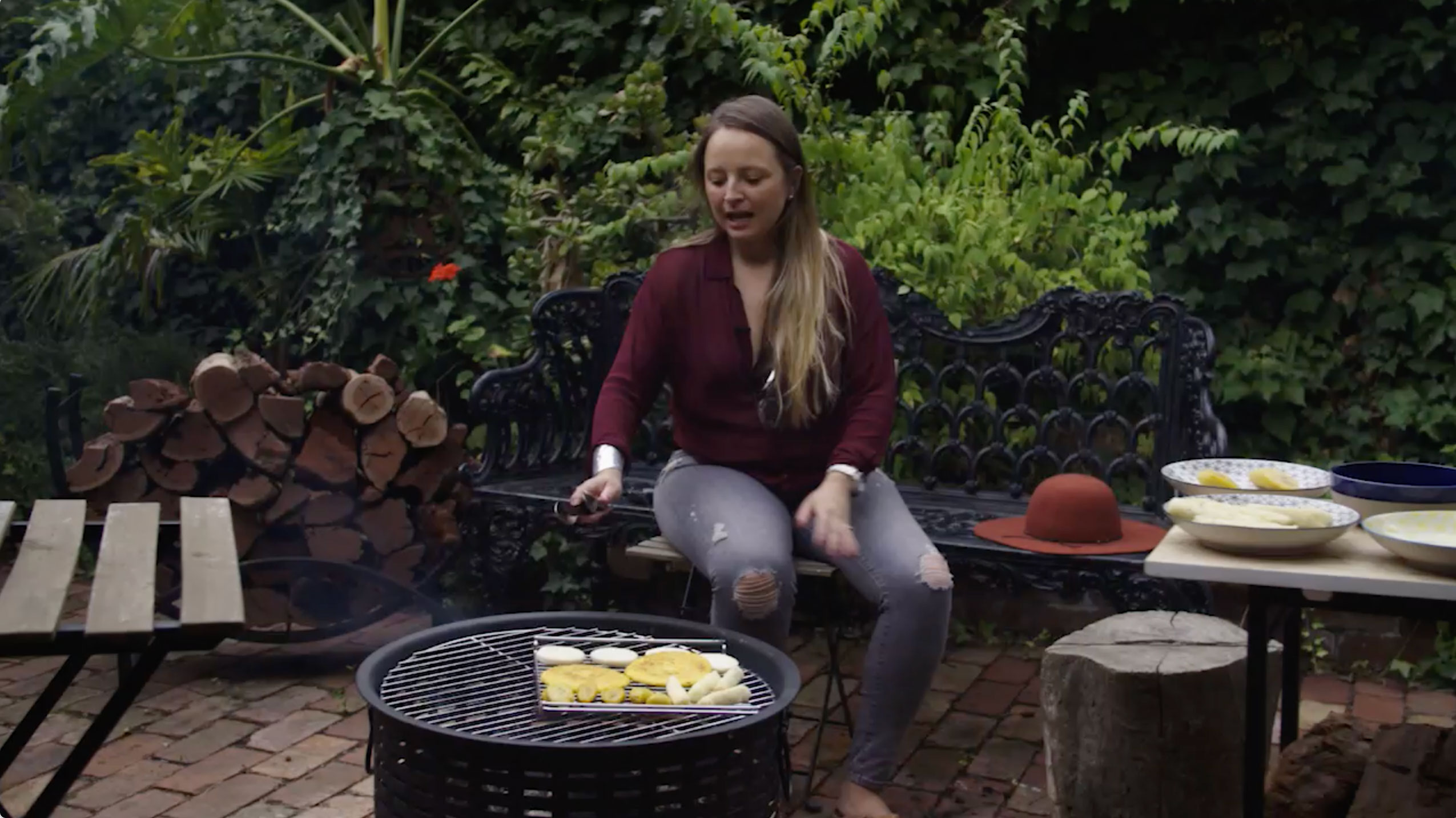 Columbian Beef Skewers are a quick, easy and delicious way to bring some exciting Latin flavours to your Glow fire pit grill. Marinated in aromatic Latin spices Columbian food will be a sure-fire success next time you're outdoors entertaining friends and family.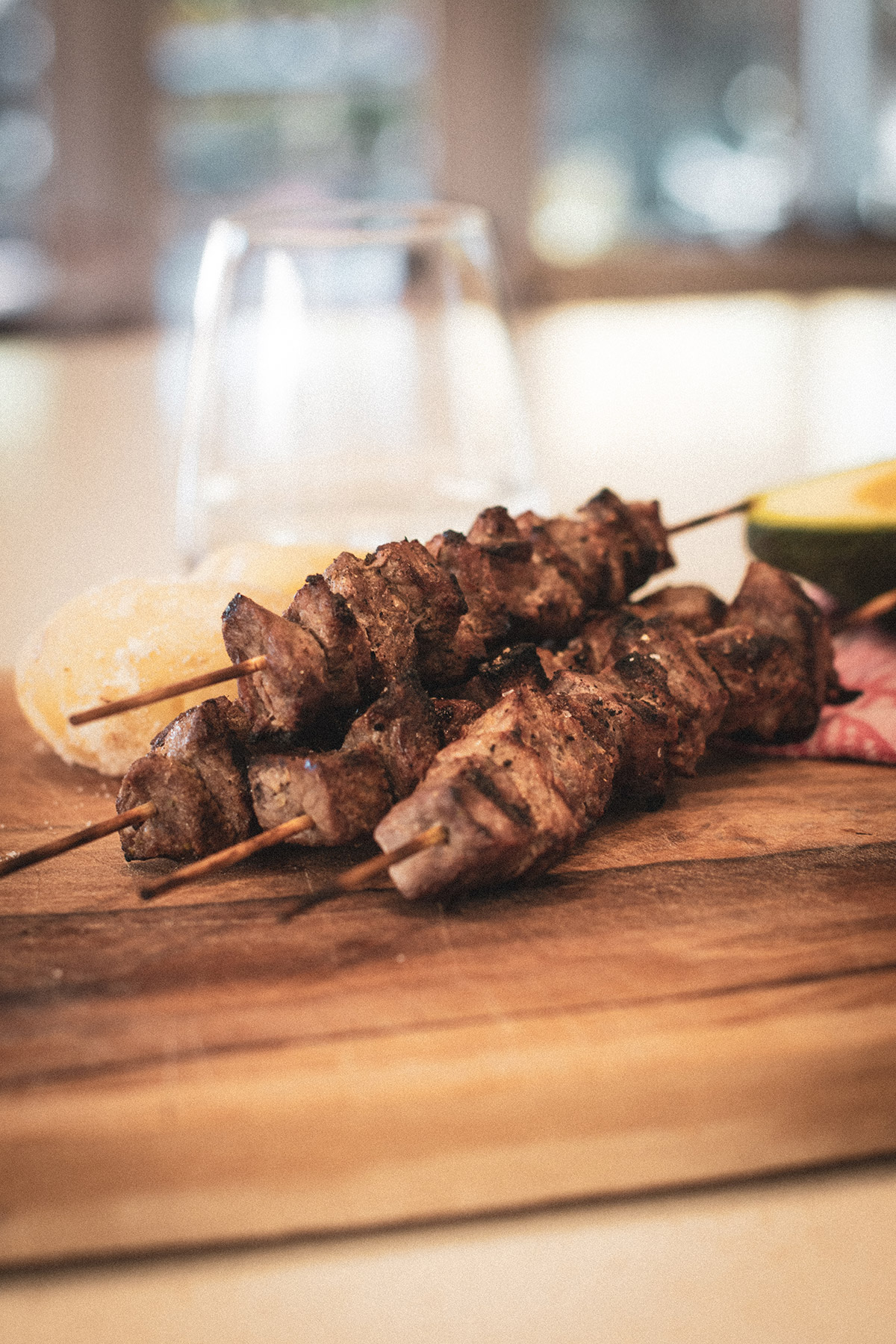 ColUmbian Beef Skewers
Instructions
Cut beef sirloin into small chunks and set aside in a bowl
In a food processor or blender, blend all ingredients to make the marinade.
Add the marinade to the beef and let it marinate for at least 4 hours in the refrigerator.
Soak wooden skewers in waters for 30 minutes to prevent them from burning on the grill.
Thread the beef onto the skewers and brush with olive oil
Place skewers on grill and cook until browned on all sides, (5 to 7 minutes).
Serve the skewers with salted potatoes, guacamole, and a tomato-onion salsa.
Ingredients
500gms diced beef sirloin
5 crushed garlic cloves
2 chopped spring onions stalks
Juice of 2 oranges
250ml beer
1 tbsp Worcestershire sauce
1 tsp ground cumin
2 tbsp white vinegar
Salt and pepper to taste