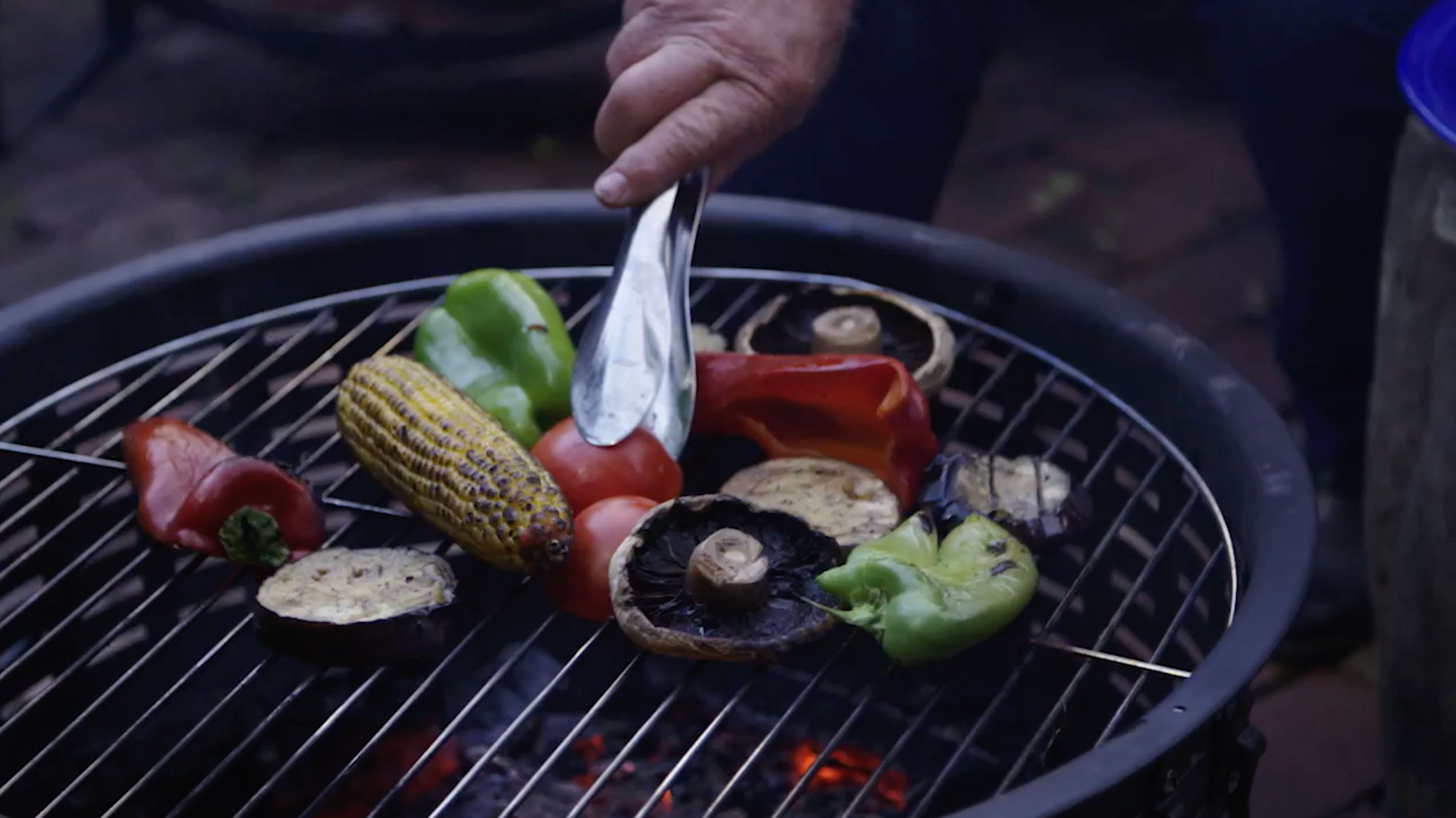 Add another dimension to your outdoor cooking repertoire. Grilling vegetables adds a beautiful smoky flavour as well as a touch of sweetness with the natural sugars that are brought out in the cooking process. Be sure to cut them big and chunky so they take a little longer to cook, bringing out more of those wonderful flavours.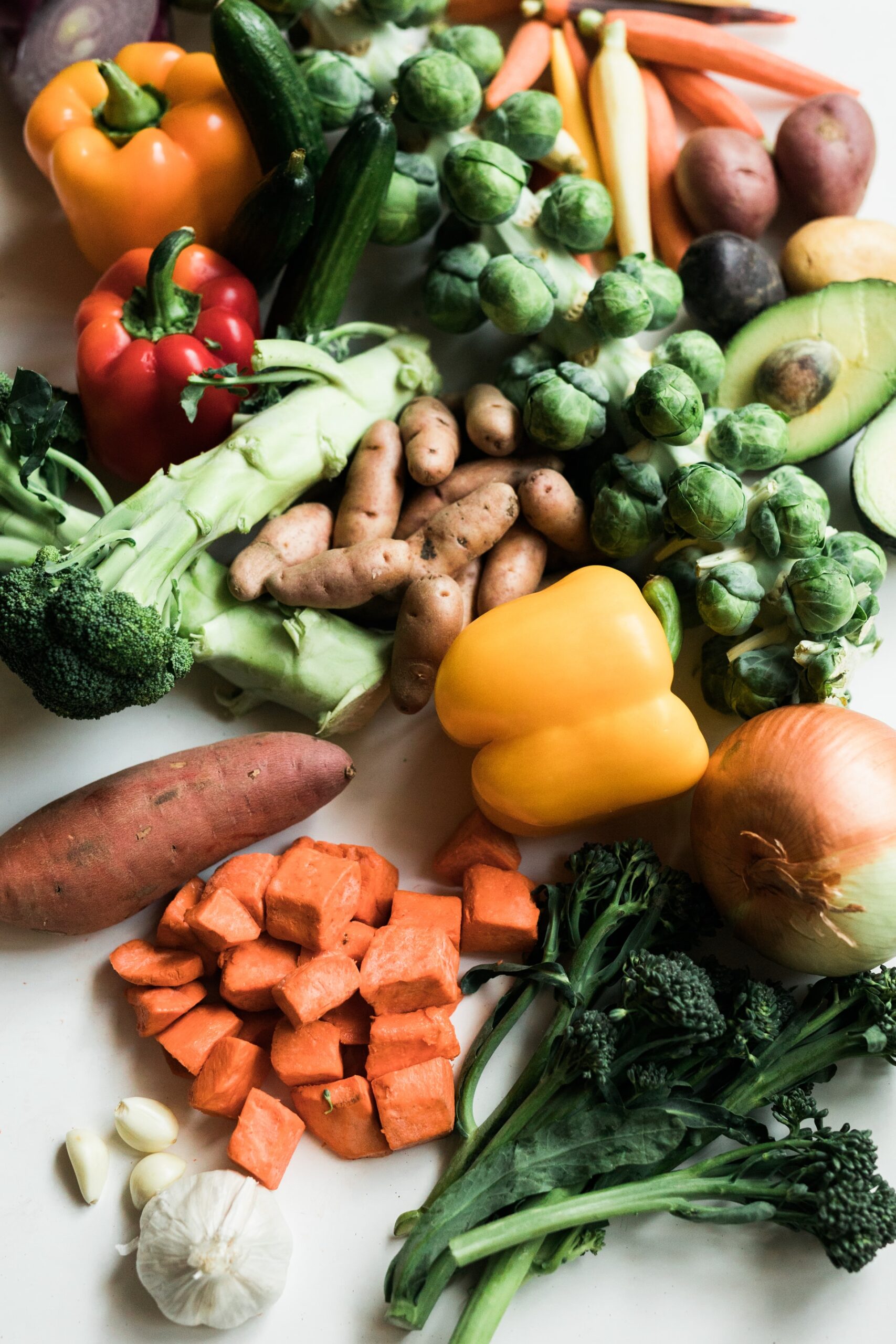 Which vegetables are good for grilling?
Almost all vegetables except leafy greens are great for grilling. To make it interesting try using a variety of colour, textures, shapes and flavours.
Here are some of our favourites:
Zucchini
Mushrooms
Asparagus
Brussel sprouts
Capsicum
Eggplant
Red onion
Corn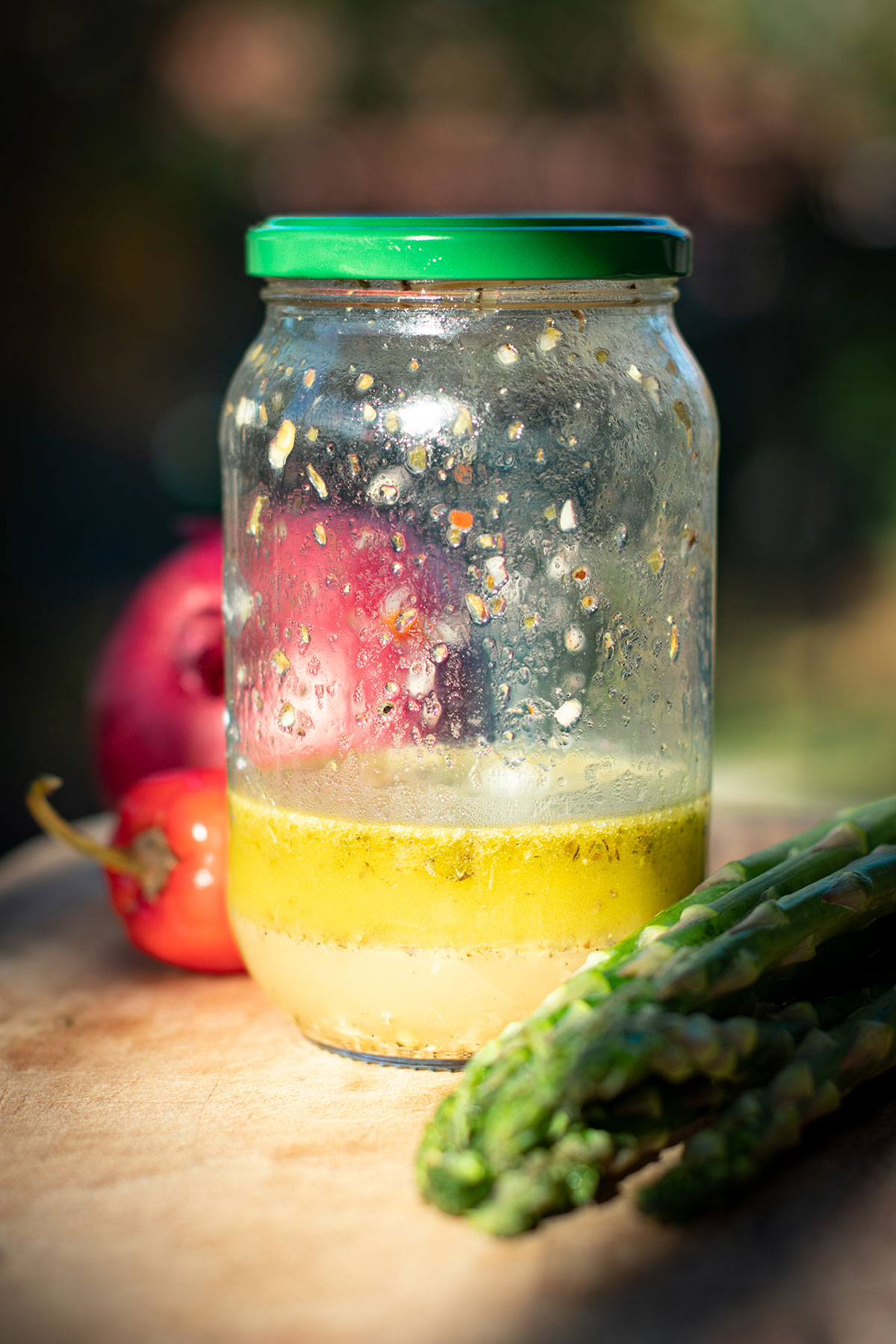 Vegetable Dressing Recipe
Instructions
Place all ingredients in a jar and shake well then set aside 10 minutes. While vegetables are still hot, drizzle over dressing and toss for flavour. Sprinkle with parsley for a final garnish.
Ingredients
1/3 cup lemon juice
1/3 cup olive oil
2 Minced garlic cloves
1/2 tsp dried basil, parsley, oregano and thyme
2 tsp sugar
1/2 tsp Chilli flakes
Salt and pepper for taste